INTER-BIO members decided to associate in order to contribute to the sustainable development of the agri-food sector in Romania, by providing specialized consultancy.
Founding Members: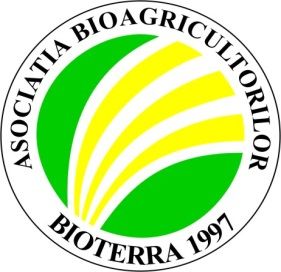 Association of Bio Farmers in Romania "BIOTERRA"
BIOTERRA Association has over 3000 members, considerable experience and a solid network of collaborators. The Association represents an important voice of the Romanian farmers, and supports members, collaborators and actors eager to embrace organic farming.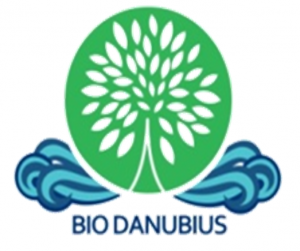 Bio Danubius Cluster
BIO DANUBIUS is a cluster from the South East Region concerned with increasing the innovation potential of the organic farming sector, through research and increasing the competitiveness of member enterprises.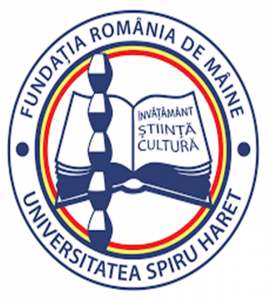 Spiru Haret University
Spiru Haret University is a private educational institution in Romania, with a tradition of 28 years, which provides students with a variety of educational programs and opportunities for personal and professional development. USH Pro Business is an entrepreneurial center, is the structure linked to Spiru Haret University that is specialized in activities dedicated to the entrepreneurial environment such as:
Research, development, innovation;
Entrepreneurial development;
Business Education;
Innovation and technology transfer;
Establishment and development of innovative clusters;
Internationalization;
Establishment and development of start-ups;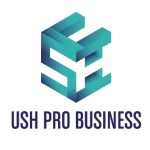 USH Pro Business
USH Pro Business is a specialized center in activities dedicated to the entrepreneurial environment of "Spiru Haret" University, that was designed to support companies and to provide them with solutions that can increase competitiveness.
The exhibition is organized by Global Links Dubai LLC under the coordination of the Ministry of Climate Change and Environment and offers opportunities to create a collaboration with one of the top importers, exporters, wholesalers, supermarkets and hypermarkets through:
The center offers specialized services and assistance for the entrepreneurial environment through projects and programs, developed based on a prior consultation with companies and associations from the business environment. USH Pro Business Center adds value to the services that are currently available on the market, by understanding the needs of its partners and by connecting them with the university environments.
Adhering Members: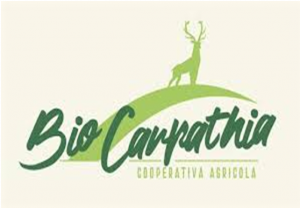 Bio Carpathia
Bio Carpathia Cooperative is made up of 52 members that are active in the production of organic milk. This cooperative has made significant progress, and in 2018, farmers have stepped from milk production to milk processing and created their own Bio Cartpathia brand. The quantities of milk collected are enough to provide the required amounts for Covalact, half of the raw material used by Napolact and for selling under its own brand in Carrefour stores.