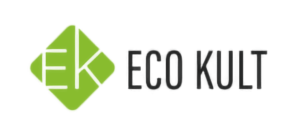 ECOKULT SERVICES S.R.L.
+40.743.821.685
ecokult@gmail.com
https://ecokult.ro/
Bucharest , Alba Iulia Street no. 7, floor 2, apartment 11, sector 3 ,
Ecokult is an organic vegetables producer. We acknowledge that serious business relationships can only be sustained through commitment, high quality produce and long-term planning, so that is what we pride ourselves with. Current production capacity is 300 tonnes / year, with the possibility to expand according to customer demands. Can also deliver IQF products, based on ahead-of-time contracts. Certifications : organic & global gap.