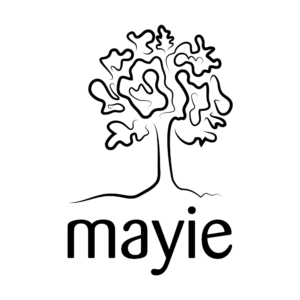 MAYIE
+40 72678 5288
Twitter: https://twitter.com/mayiecosmetics
Facebook: https://www.facebook.com/mayiecosmetics/
Instagram: https://www.instagram.com/mayiecosmetics/
E-mail: office@mayie.ro
Website: https://www.mayie.ro
Dumbravita 307160, Janos Hunyadi street 15, Timis,

We started experimenting with lavender cultivation in 2010.
We made the transition from office work to innovation in agriculture where we rediscovered ourselves and where we felt our connection with the nature around us.
By investing an impressive amount of time, effort and money in research, the results came quickly and we are currently managing three closely related projects: the Mayie Farm Network, Mayie Processing and Mayie Cosmetics.
Our unique passion and imprint are present in every Mayie product.
– Irina and Tudor Panait, founders of Mayie